Internships
Description: Interns with Northwestern Mutual have the same opportunities to build their careers as representatives with full-time contracts. Supported by our network of specialists, training programs and mentoring opportunities, interns have access to the resources, products and assistance they need to help their clients and build their practices.  
Like Financial Representatives, interns strive to understand their clients' goals and visions in order to uncover financial solutions that put them on a path to success. Financial Representative interns are in business for themselves – but they're not alone to uncover financial solutions that put them on a path to success. 
Opportunity: The Evansville firm provides tools, resources and training to help you discover and build your markets to develop a successful practice as a Financial Representative intern. At Northwestern Mutual we believe training is a process, not an event. Can you envision a life of real world compensation, freedom and calling your own shots? Many college students cannot. The Northwestern Mutual internship is a valuable opportunity for students to combine classroom learning with a real-life look into what they could truly make of themselves.
Preferred qualifications: To be considered for the role, you must be a full-time student at a four year institution. You must have strong interpersonal skills, be self-motivated and have a history of personal success.
To apply: If you enjoy working in a fast-paced, highly productive, value-driven environment, e-mail your resume to melissa.haley@nm.com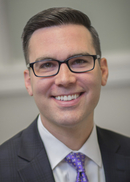 Recruiting Director
Office 812-471-2550
My Networks: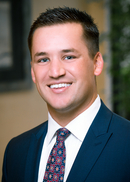 Recruiting Director
Office 812-471-2200
My Networks: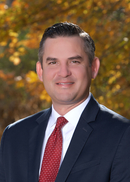 Recruiting Director
Office 812-471-2212